What We Do
Choosing the right accountant can save you time and money, leaving you to focus on what you do best. The right advice and assistance can also give you peace of mind. Bruce Roberts & Co Limited has extensive experience of providing a wide variety of services giving you and the assurance that your finances are in good hands.
Bookkeeping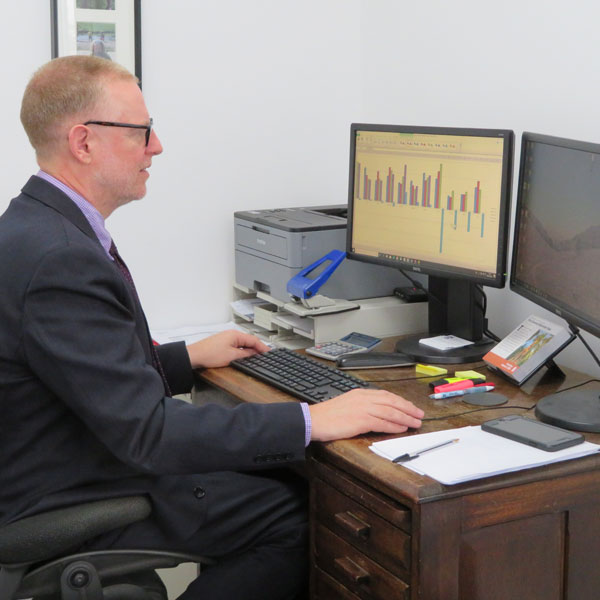 HMRC are shortly introducing 'Making Tax Digital'. They will expect most businesses to record all their transactions electronically and make quarterly submissions to HMRC directly from their accounting software. This is going to be a big issue for many businesses but we are here to help.
We can offer a full or partial bookkeeping service so that you can comply with these new requirements, keep on the right side of the law and concentrate on the other important aspects of your business. We can also advise on suitable software if you wish to do this yourself, including QuickBooks Online.
Tax
According to Benjamin Franklin 'in this world nothing can be said to be certain, except death and taxes'. We can't do much about the first but we can help you with the second!
There are many forms of tax and we help you with advice, calculations and returns. The following are just some of the areas we may be able to assist:
VAT
Advice and assistance with returns
Self Assessment Tax Returns
Partnership Returns
Corporation Tax
Capital Gains Tax - Advice & planning
Inheritance Tax - Advice & planning
And if the worst happens…
Tax Investigations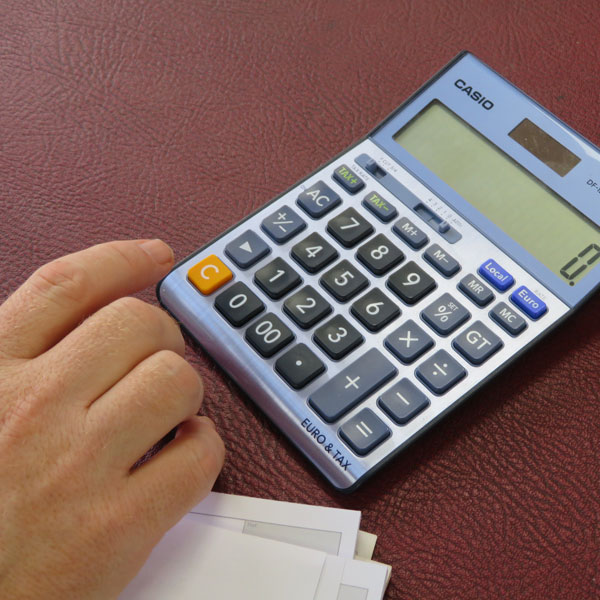 Assistance & advice in dealing with the HM Revenue and Customs.
An investigation can be hugely stressful but we have the knowledge and experience to keep this to a minimum. We can also point the way to insurance to cover our fees in the event of an investigation - view full details.
Payroll and Auto enrolment (workplace pension)
We understand that when running a business, time is usually in short supply. Our payroll bureau allows you to get on with running your business, with the peace of mind that we will have all your payroll needs in hand.
We can satisfy HMRC's requirements under Real Time Information (RTI) and we can also take care of employer pensions under Automatic Enrolment (AE) and can assist with your re-enrolment needs. We have fixed prices so why not contact us for a quote today?
Business Advice
We want your business to grow, run efficiently and be successful. We use our knowledge and expertise to provide a range of business support services to assist your business.
For example we can help you with:
Business start-ups
Business plans
Cash flow & profit forecast
Computerised accounts packages such as Sage or QuickBooks
Cloud software packages such as QuickBooks Online, Sage Business Cloud and Xero
Sales & purchases of businesses
Business valuations
Company secretarial assistance
Company formations
A shoulder to cry on when needed!
Accounts Preparation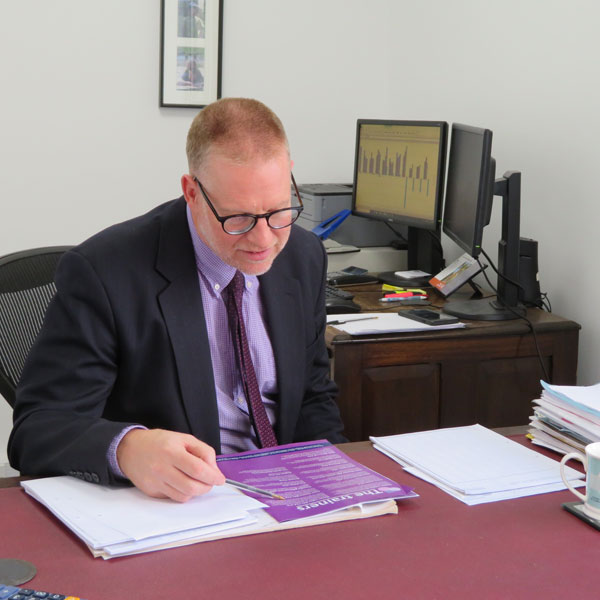 We can prepare your accounts to the required standard and in the correct format. We do accounts for:
Sole traders
Partnerships
Private Limited companies
Charities
Clubs
We also provide management accounting services so that clients can monitor their businesses more closely.
Additional Services
Although we are not experts in the following fields we can provide some basic advice and/or refer you to reliable experts:
Computer systems for your business
Investments*, pensions & insurance
Employment law
Credit control
Tax investigation insurance - view full details
*(Bruce Roberts & Co Limited is not authorised to provide specific investment advice and is not regulated in respect of investment business activities)
For more business advice talk to us today.
Free Initial Consultation
We tailor our services to fit each individual client and can give you a fixed price to suit your needs. Whether you are a new business or well established, whether you need a simple tax return or complex tax planning, come and talk it through with us!
Get in touch