Free Initial Consultation
We tailor our services to fit each individual client and therefore we have very few set fees. We offer a free, no obligation initial consultation and can give you a fixed price to suit your needs.
Whether you are a new business or well established, whether you need a simple tax return or complex tax planning, come & talk it through with us!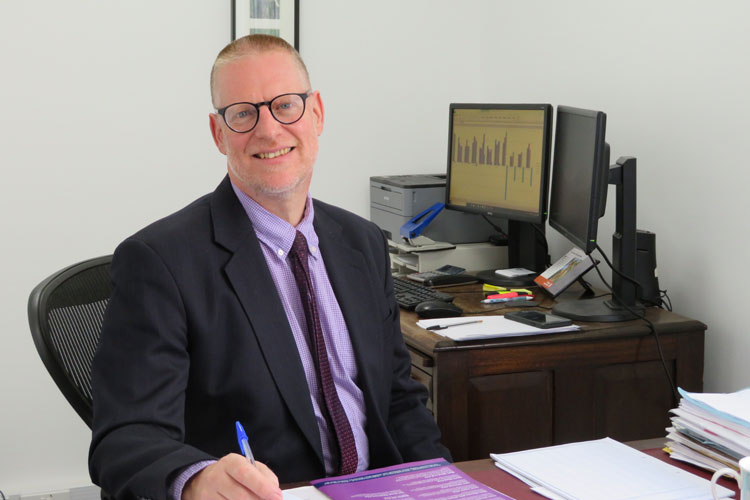 We have a small but dedicated accountancy team to help you and your business to succeed.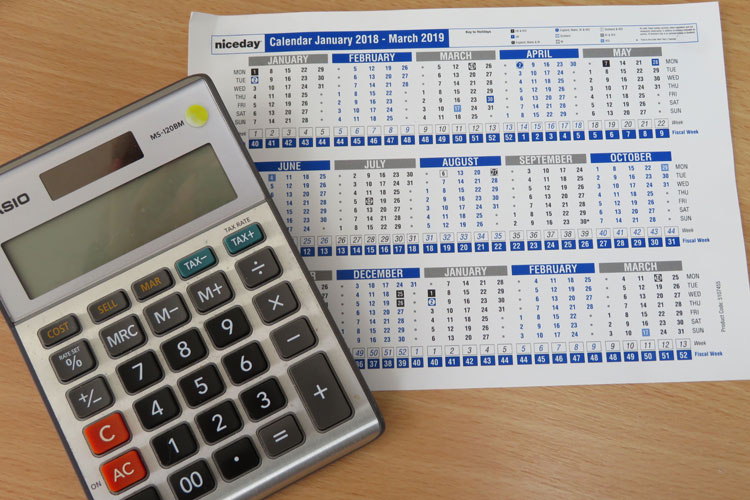 We have extensive experience of providing a wide variety of accountancy services.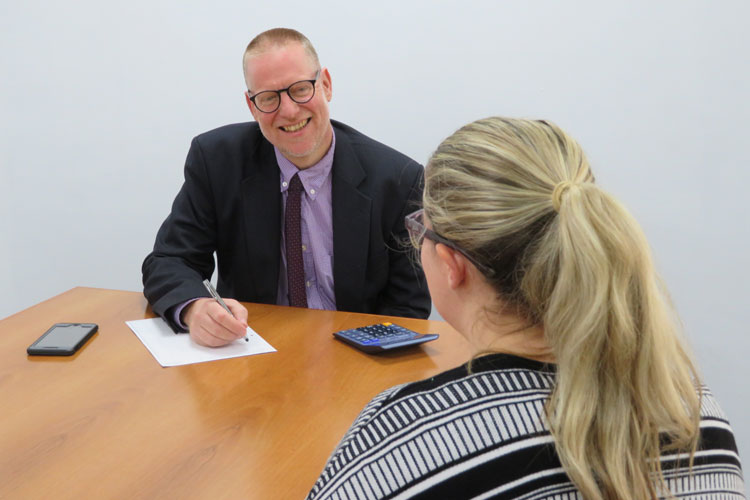 Read testimonials from a selection of our clients on why they recommend us to others.
Making Tax Digital is here!
The vast majority of VAT-registered businesses will be mandated to keep digital VAT records from April 2019.
Let us know if you need any advice or have any questions about how this will effect your business.
Get in touch